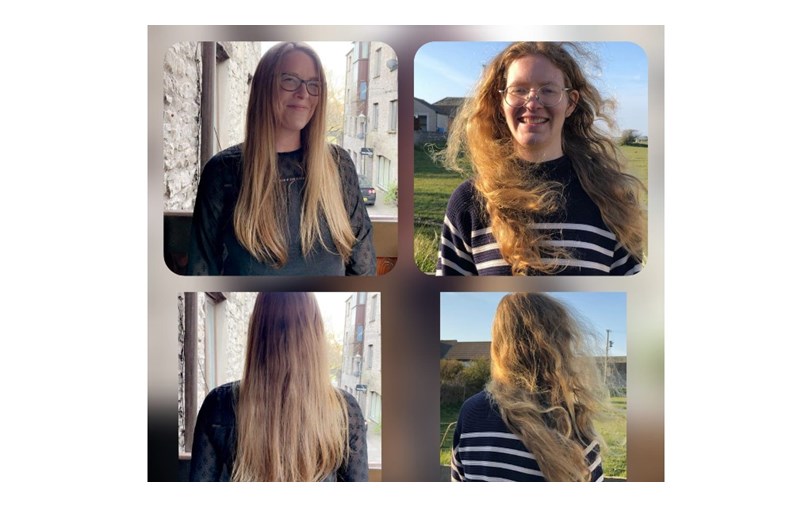 In an effort to make a difference myself and my colleague have hatched out a plan … the plan/mission we have chosen to accept is to donate our lovely long locks to the 'Little Princess Trust' #WeLoveLockdownLocks
This means that we will be sharing our hair with children and young people experiencing the devastating effects of hair loss.
As we our both very passionate about marine conservation (which goes hand in hand with what we do) we have decided to do this to also help raise money for the Cumbria Wildlife Trust who undertake essential conservation work, to save vulnerable species, protect Cumbria's landscapes, and give a voice for nature.
Along with the Shark Trust who aim is to safeguard the future of sharks through a solutions-based approach that promotes positive change. With 3 key goals at heart, Species Protection, Fisheries Management and Responsible Trade.
Please help us to help them! Milly is prepared to go to shoulder length donating 12 inches of her hair and I'm prepared to go to the bob cut and donate over 14 inches of my hair 😬 to help those that need it and the aquatic world and environment we love. Thanks so much for all your help and support in advance 😊❤🤩💙😍💜
As a thank you we will post our hair cut progress and updates on 30th April which is the big day!
To donate please click here